Unique planks for unique interiors

We make furniture and other wooden accessories from boards of unique and exceptional shapes.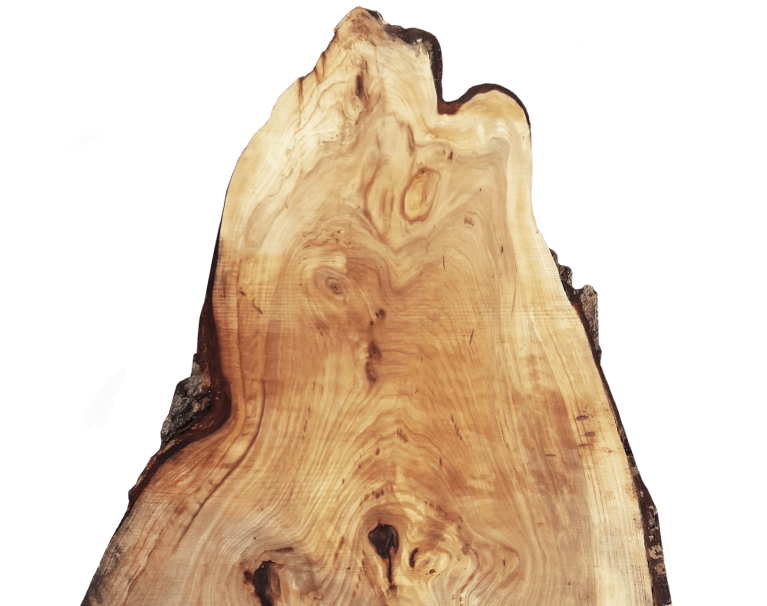 Our studio produces unique tables, buffets, window sills and other carpentry products.
The production plant is located in Wola Makowska, near Skierniewice – province. Łódź Province. We serve clients from all over the country and abroad.
We search for and purchase unique shapes of wood.
We cut out parts for the production of unique furniture from selected logs of wood.
We make tables, chests of drawers, sliding doors, conference tables made of logs, conference tables made of logs.
We work with designers and architects.
Tables and tables from Takadeska are the highest quality and uniqueness.
Our projects are characterized by naturalness and timeless solutions.
Natural veneer is a great alternative to solid wood. Characterized by a lack of repeatability.
Selected models of furniture, stairs, countertops created in our carpentry shop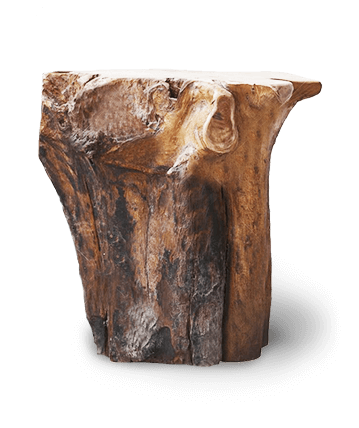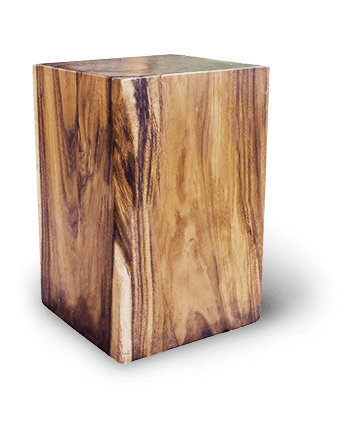 Take care of the unique character of your apartment, house, office.
Order unique furniture that you will not see in chain interior design stores.